Classes are suitable for all abilities as I encourage participants to develop at their own pace. New class members are initially taught the basics of drawing before exploring other media and techniques. 
The aim is to teach you new techniques and help you discover what mediums you enjoy. Most terms, classes work to a theme or focus on developing skills in a particular medium.
Please contact me for availability of places. Classes are bookable per term.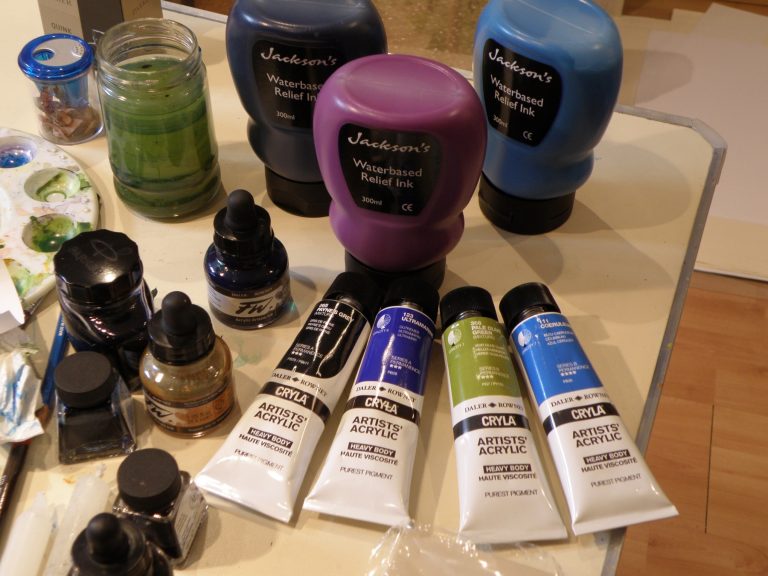 Tuesday Evening
7.30-9.30pm
Please note that unlike all other classes this class only runs for short blocks in Autumn and Spring each year. Spring dates 2020 are as follows-
18th, 25th February
3rd, 10th, 17th, 24th March
6 weeks – £60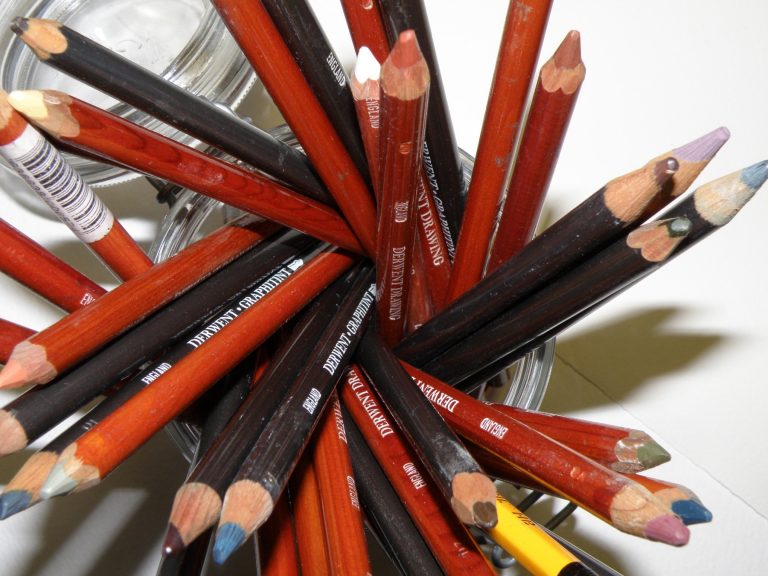 Wednesday Evening
7.30-9.30pm
8th, 15th, 22nd, 29th January
5th, 12th, 19th, 26th February
4th, 11th, 18th, 25th March
12 weeks – £120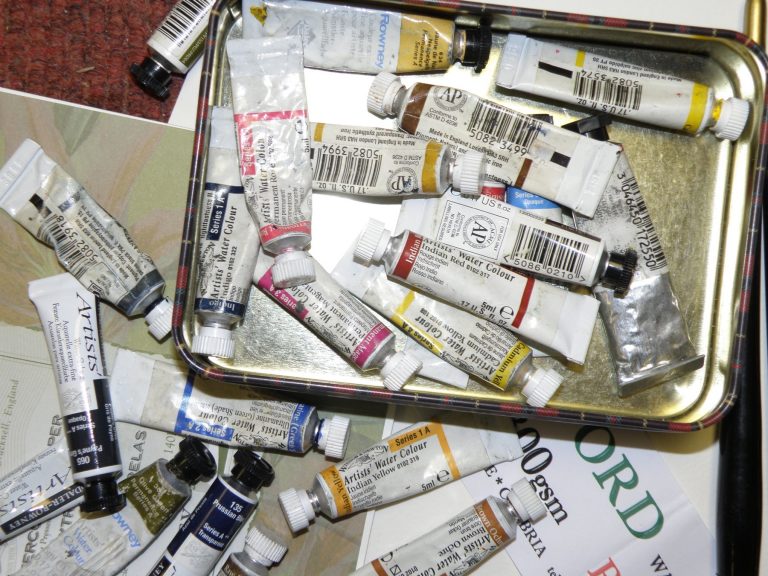 Thursday Daytime
9.30-11.30am or
12.30-2.30pm
9th, 16th, 23rd, 30th January
6th, 13th, 20th, 27th February
5th, 12th, 19th, 26th March
12 weeks £120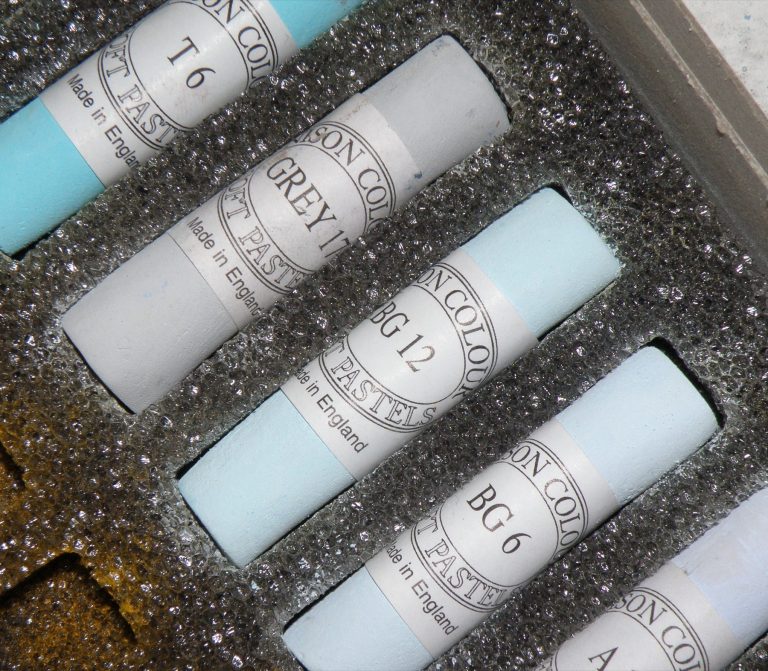 Friday Daytime
9.30-11.30am
12.30-2.30pm
10th, 17th, 24th, 31st January
7th, 14th, 21st, 28th February
6th, 13th, 20th, 27th March
12 weeks – £120