Classes are suitable for all abilities as participants are encouraged to develop at their own pace. New class members are initially taught the basics of drawing before exploring other media and techniques.
The aim is to teach new techniques and help you discover what mediums you enjoy. Most terms, classes work to a theme or focus on developing skills in a particular medium.
Please get in touch for availability of places. Classes are bookable per term.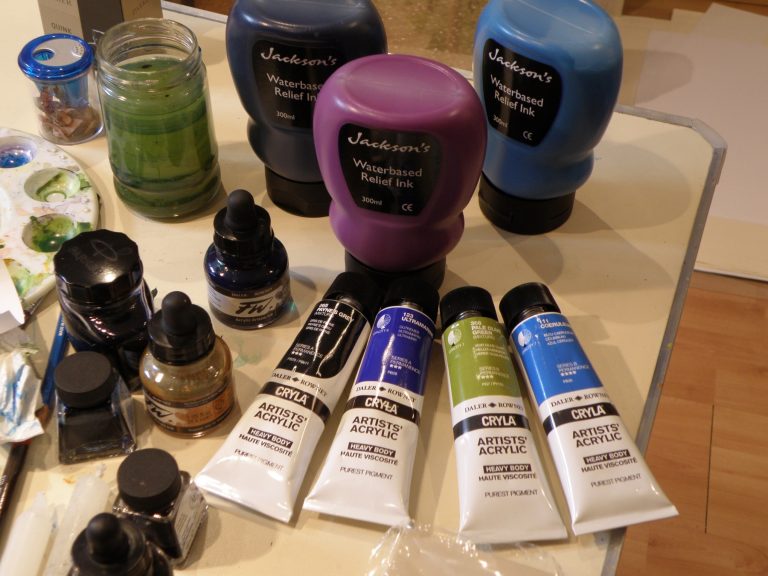 Tuesday Evening
7.30-9.30pm
Please note that unlike all other classes this class runs for shorter blocks of 6 weeks. 
Next block 23rd August – 27th September. £66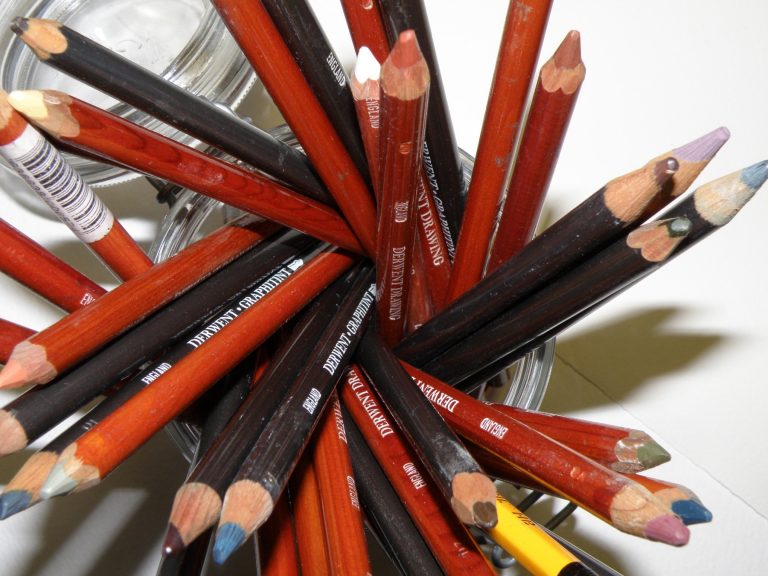 Wednesday Evening
7.30-9.30pm
17th August – 5th October 2022.
8 weeks £88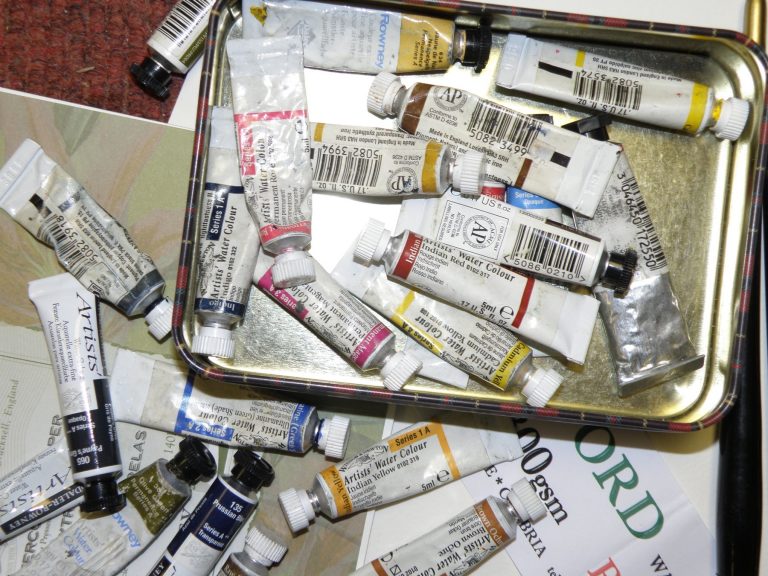 Thursday Daytime
9.30-11.30am or
12.30-2.30pm
11th August – 6th October.
9 weeks £99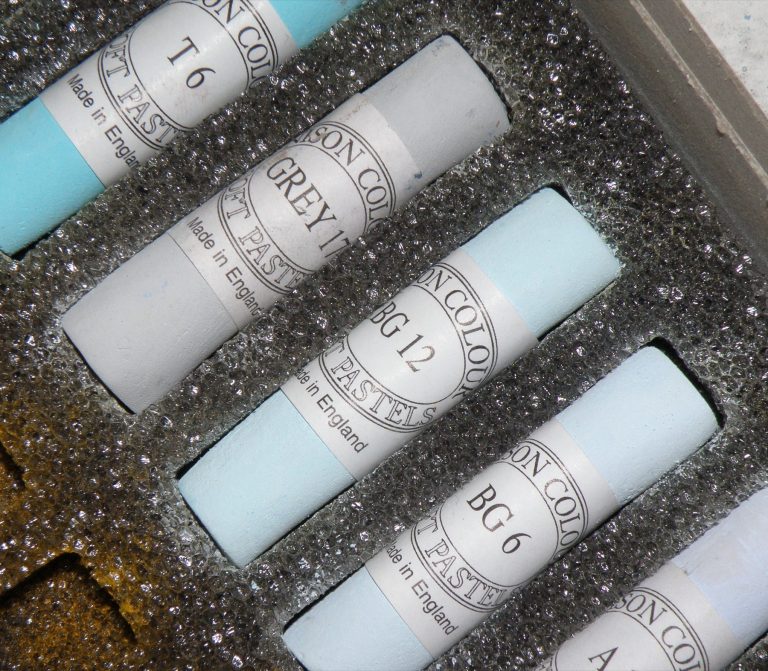 Friday Daytime
9.30-11.30am or
12.30- 2.30pm
12th August – 7th October.
9 weeks £99